My name is Mark Fernandez. I am a CPA, RFC, AFA. I like anything about Stocks, Economics, Entrepreneurship and Technology.
Hi, I help people invest in the stock market. Basically you can either choose what stocks to invest or if you do not know what stocks to buy, you can create an automatic copy of whatever stocks I buy and sell through eToro.com.
To know more about the MJTFERNANDEZ Copy Trading Investment, click here. Minimum 200 USD or around Php 10,000.
This is our viber group with my current investors.
My Social Media Accounts:
My FB Page: www.facebook.com/mjtfernandez (I share my readings on what is happening in the global stock market here)
Linked-in: www.linkedin.com/in/markjosephfernandez/ (My professional achievements page)
Instagram: www.instagram.com/markfinanceph/ (my travel and personal page)

Occupation:
-Chairman, FinancePH Group of Companies
-Registered Financial Consultant (www.iarfc.org)
-Public Speaker, FinancePH Seminars
-Popular Investor, eToro.com

International Memberships:
-Life Time Member Million Dollar Round Table
-2022 Top of the Table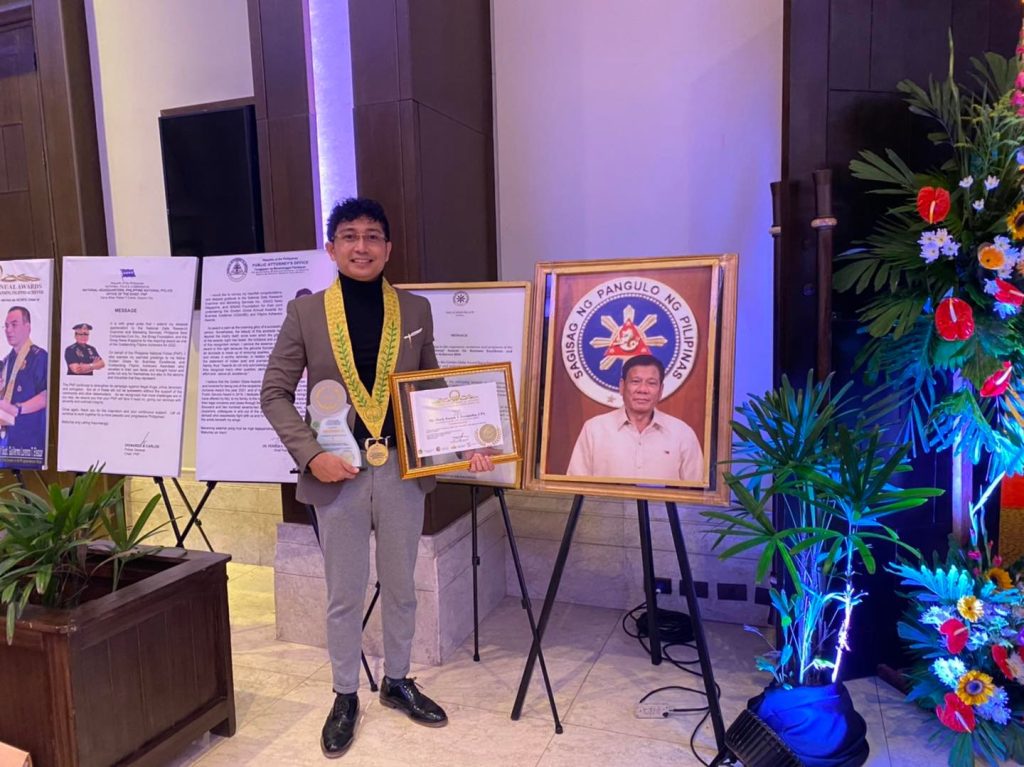 MJTF Awarded Outstanding Filipino of The Year by Golden Globe Awards
Mark was awarded together with other Outstanding Filipinos for 2022 such as Prof. Clarita Carlos, Papa Jack and DJ Kara.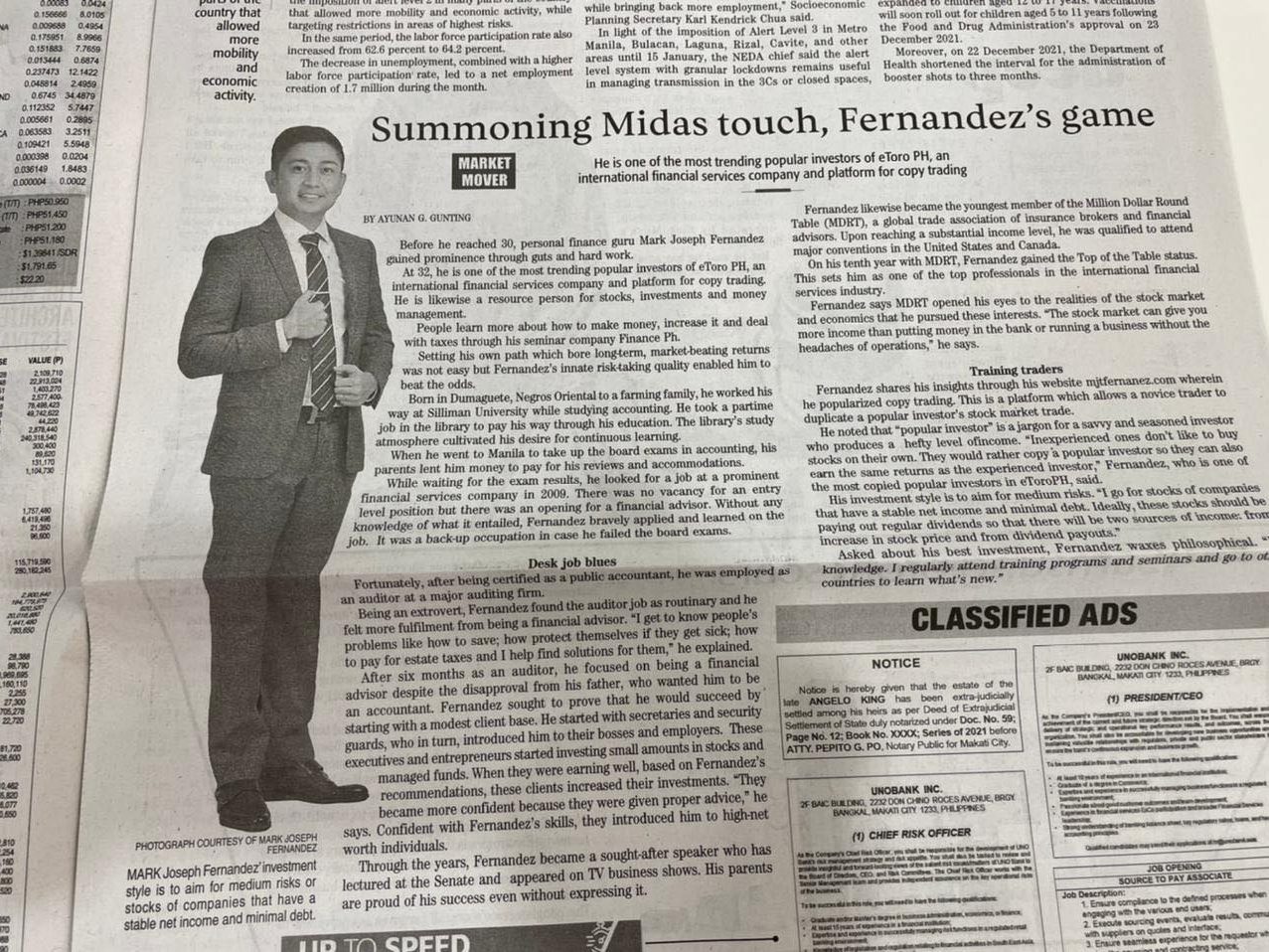 Featured in Daily Tribune News
Daily Tribune featured my story as one of the most copied popular investors in eToro (Philippines).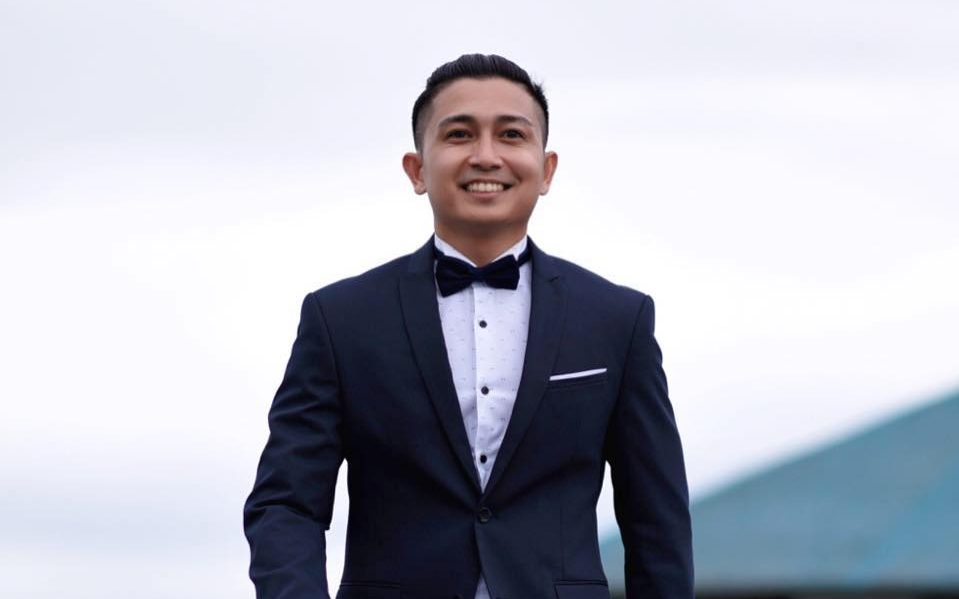 Life Story in Manila Times
I got a call from the Philippine's oldest newspaper and they asked me if I can share to them my life story.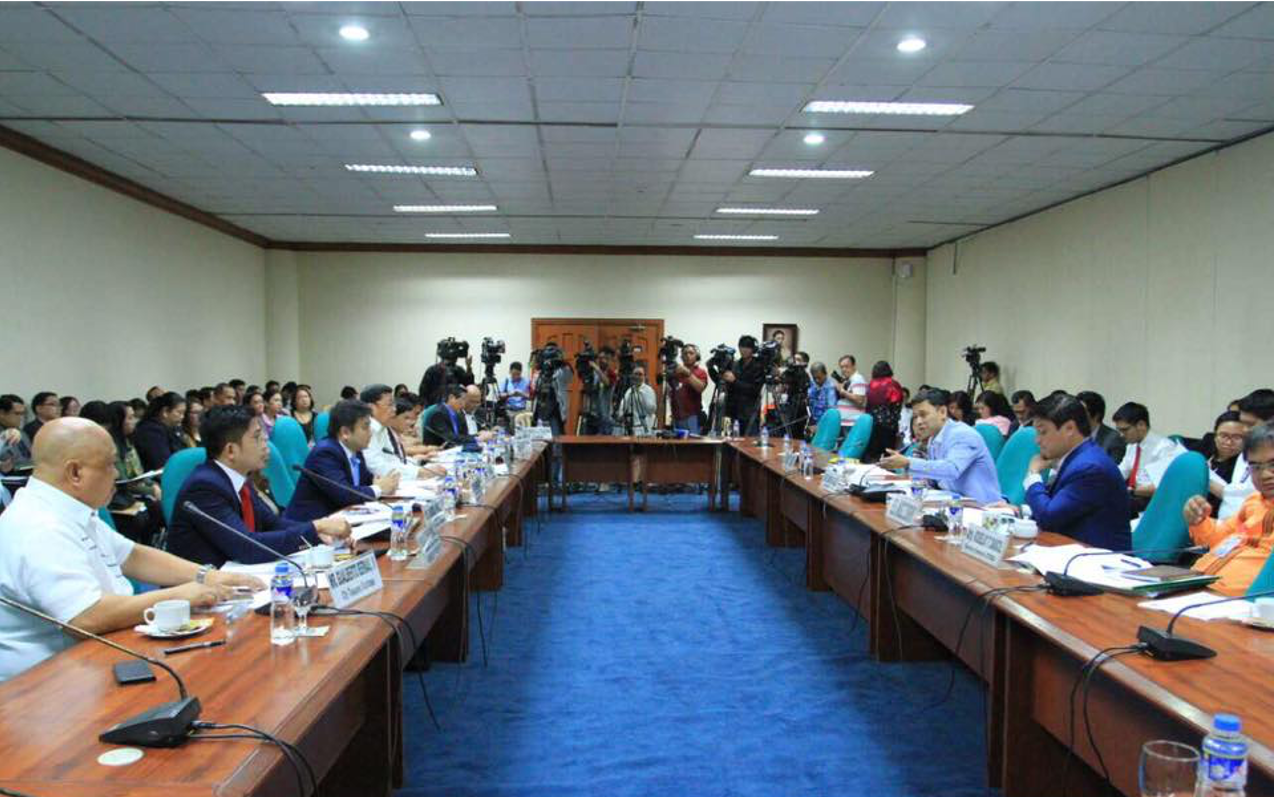 Invited in Senate Hearing on Train Law Updates
The Senate invited me in the senate hearing to talk about my opinions on the changes to be made on the Train Law Part 1.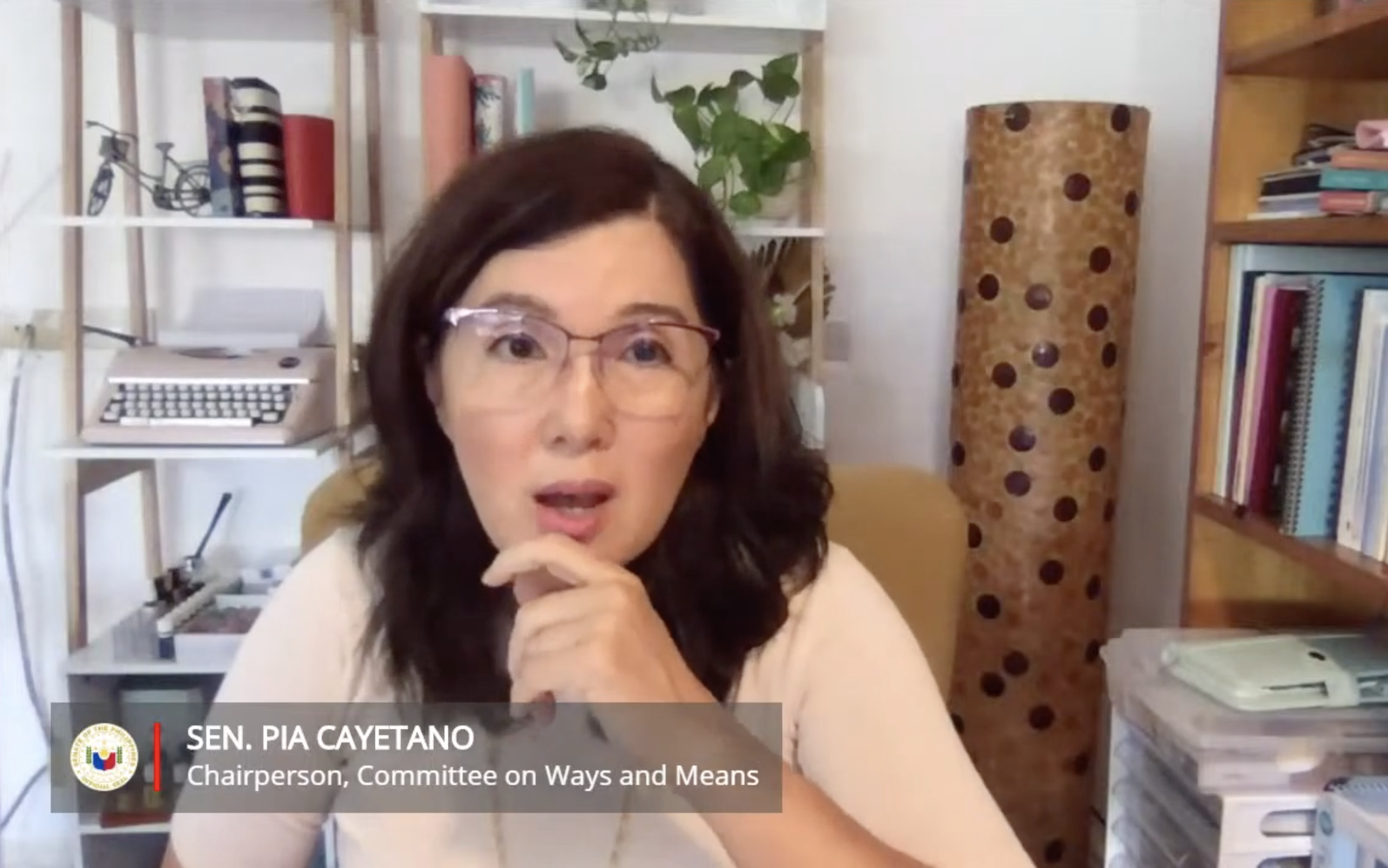 Invited in Senate For Opinion on Estate Tax Amnesty Extension
Upon the invite of Sen. Cayetano, I gave my humble opinion on why Estate Tax should be extended as to smoothen the ease of availment.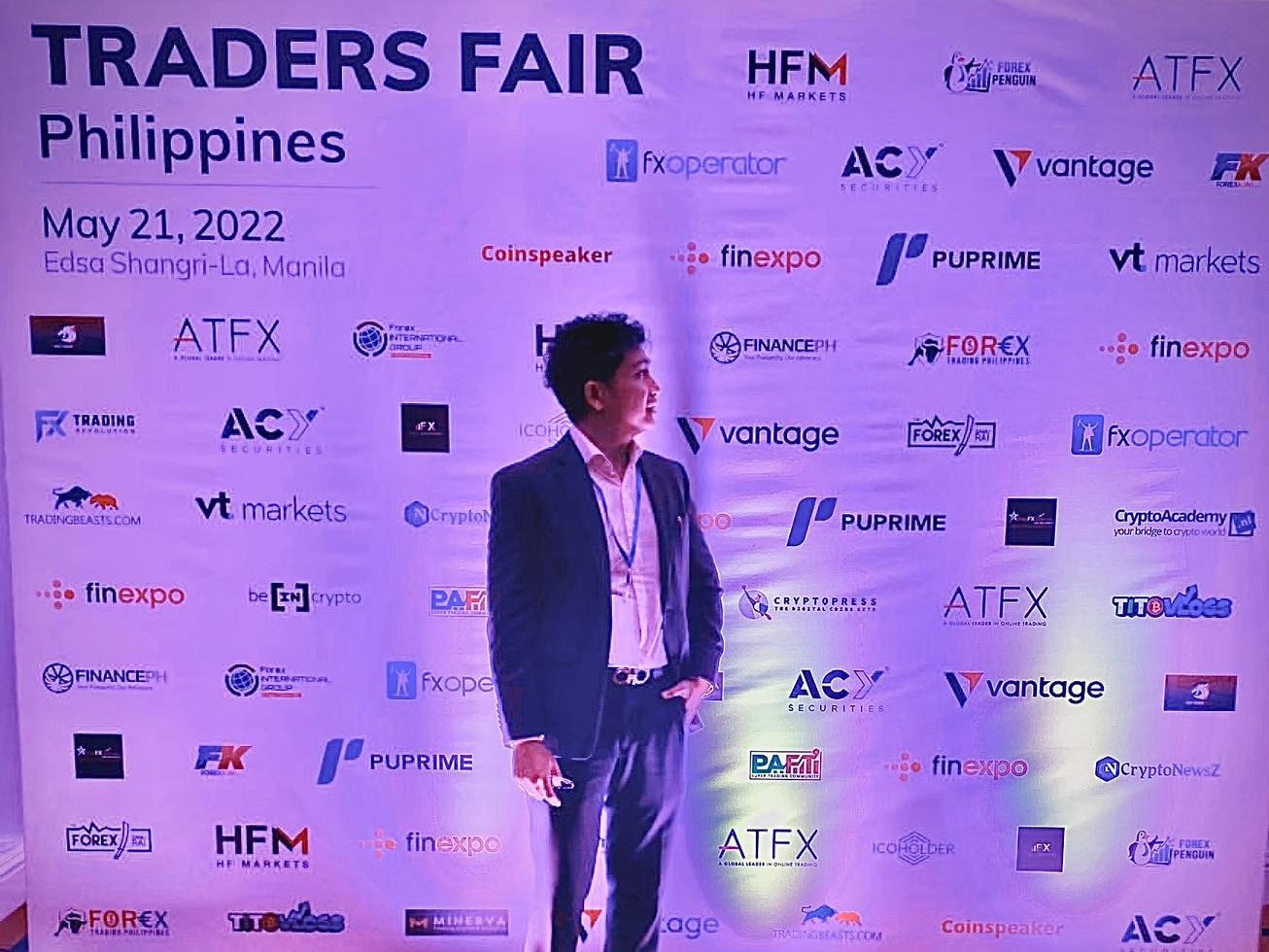 MJTF Invited in 2022 Philippine Trader's Fair in Edsa Shangri-La
The Philippine Trader's Fair is one of the largest gathering of investors in the Philippines and FinancePH is honored to be part of the event.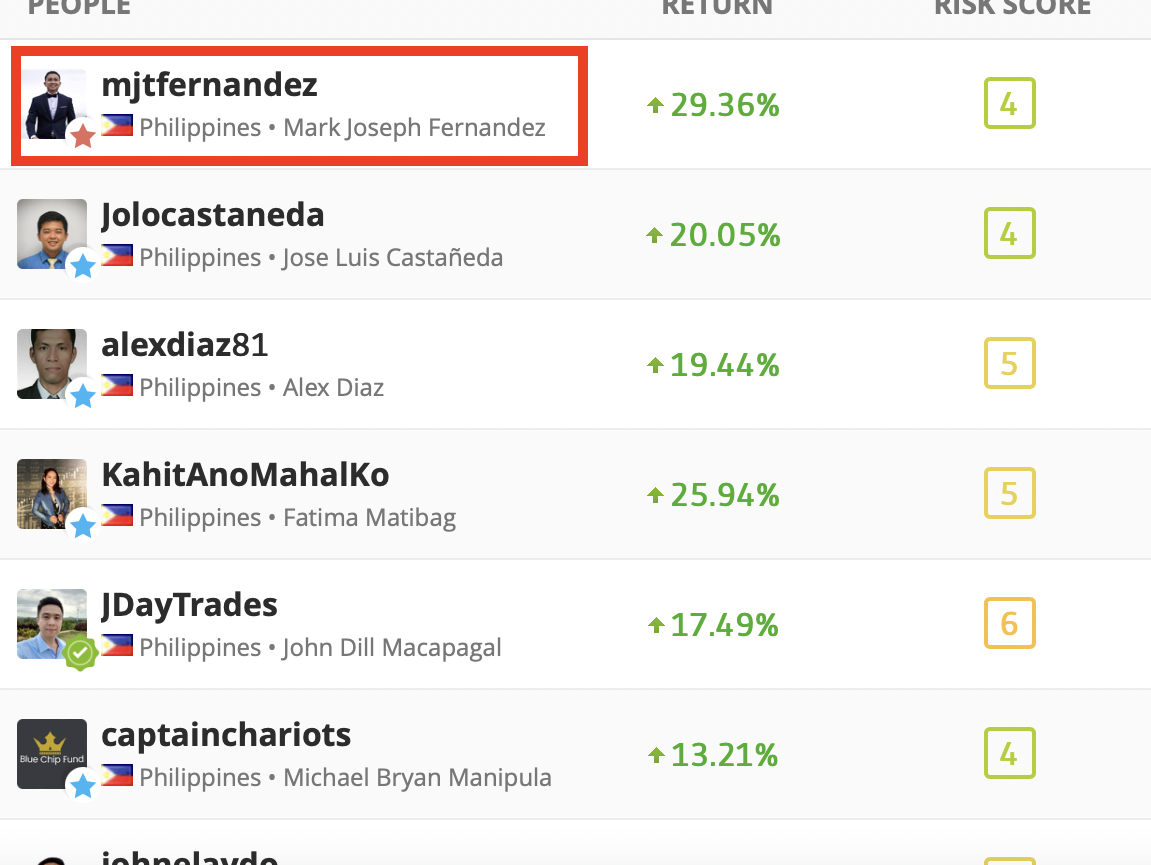 MJTFERNANDEZ Top 1 in eToro
As of Jan 6, 2022 mjtfernandez is the most copied Dividend Stock Portfolio in eToro (Philippines).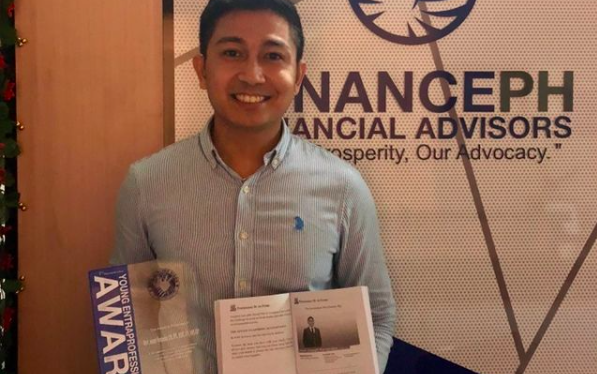 Life Story Featured in Book
I got a call from an accounting company and they asked to feature my life in their book of 50 successful accountants.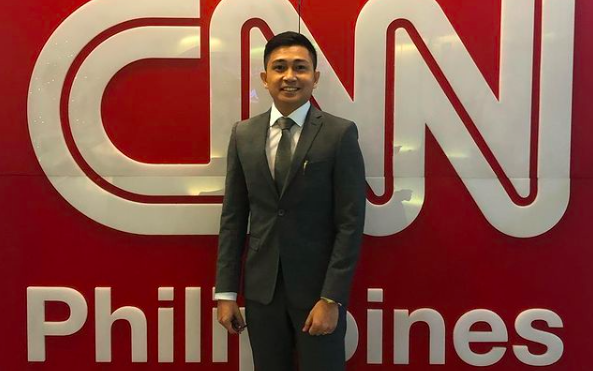 Invited in CNN to talk about the Tax Updates
I got a call from CNN inviting me to join them in their morning show to talk about the recent tax reform program.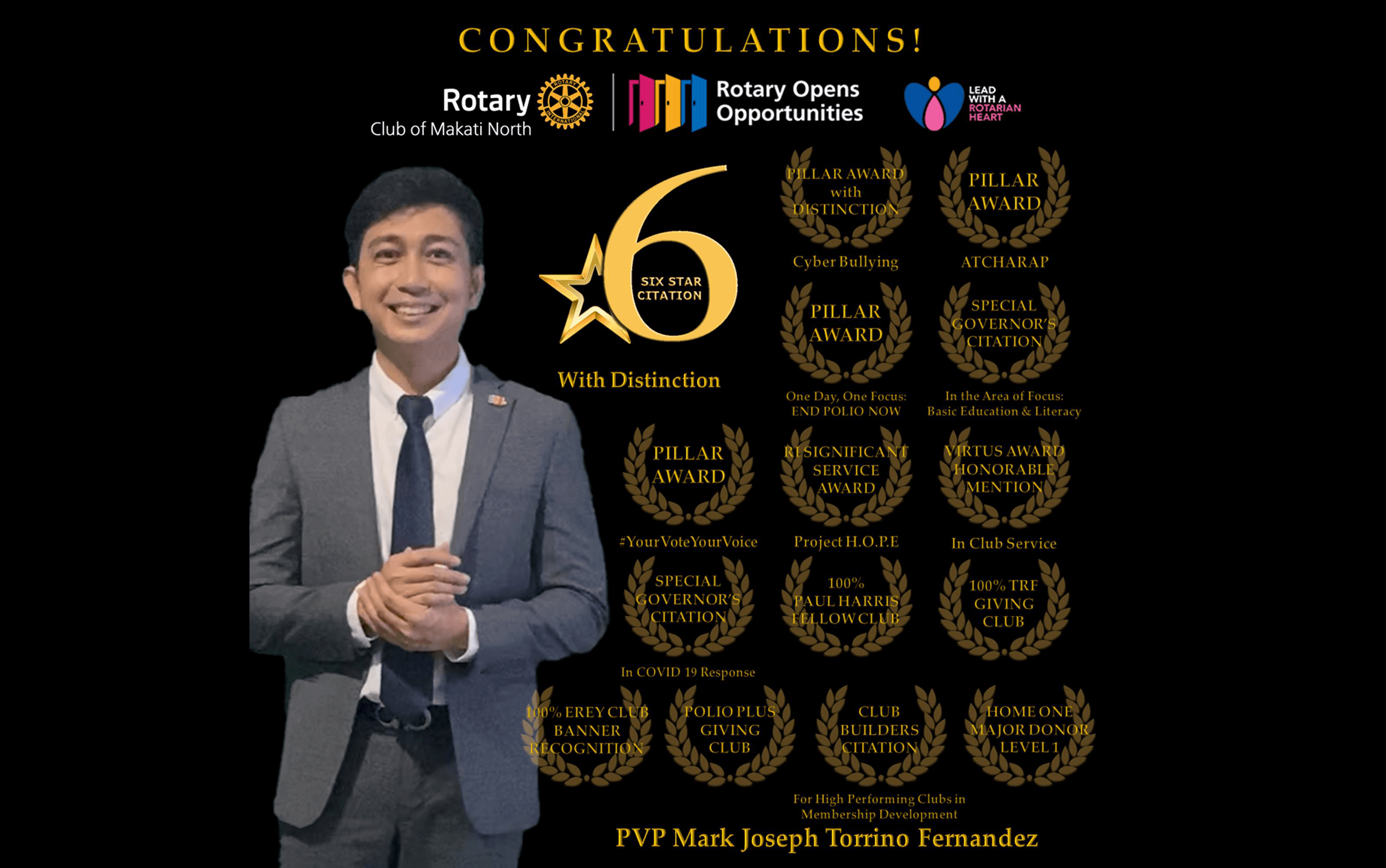 Mark Fernandez awarded 6 Star as President of Rotary Makati North
As one of the youngest presidents in Rotary, I ended my Presidential term by receiving a 6 Star, the highest distinction for Rotary Presidents.
" I dream of a Philippines without poverty and I believe this can be done through financial literacy and technological innovations."
After graduating from a public high school in Dumaguete City, Negros Oriental and wanting to improve my family's life, I asked my parents to send me to a private university for my college degree. Since my parents cannot afford the tuition because we were 4 children in the family, I worked for four years as a working student. I graduated as a consistent outstanding student from freshman to senior. While people were partying and having fun in college I was working.
I wanted to change our family's situation. We were a family of farmers. Both of my parent's parents were farmers and we didn't experience the nice things in life. Growing up, we never had an air-conditioned car. We rarely take vacations and if we do it is usually just in Dumaguete. My parents never experienced the good life.
In college I took the course BS-Accountancy but even when I was in elementary and high school I had a deep interest in technology and computer programming. I can remember when I was in elementary, I was already making small websites. In fact this website domain www.mjtfernandez.com was a domain I owned from my elementary years.
Unfortunately, my parents did not want me to take up BS-Information Technology and thus I became an accountant. Right after college I went to Manila to take the CPA board exam and passed board. My first job was an accountant – as an IT auditor at SGV & Company, one of the largest audit firms in the Philippines. I then pursued my passion in finance, entrepreneurship and computer programming thereafter. To date, I manage 5 businesses in finance, technology, consultancy, stocks and transportation.
Next chapters of my life are being written everyday and this blog aims to share to you the things I learned in my life journey. I love to learn new things especially about finance, economics and technology. Success is a series of small steps and success is relative. My definition of success can be different as yours. Whatever it is, pursue success and happiness because you deserve it. Let's journey and become successful together.
Catch Me In Our Seminars
I regularly give talks about finance, business, entrepreneurship and strategy every month.